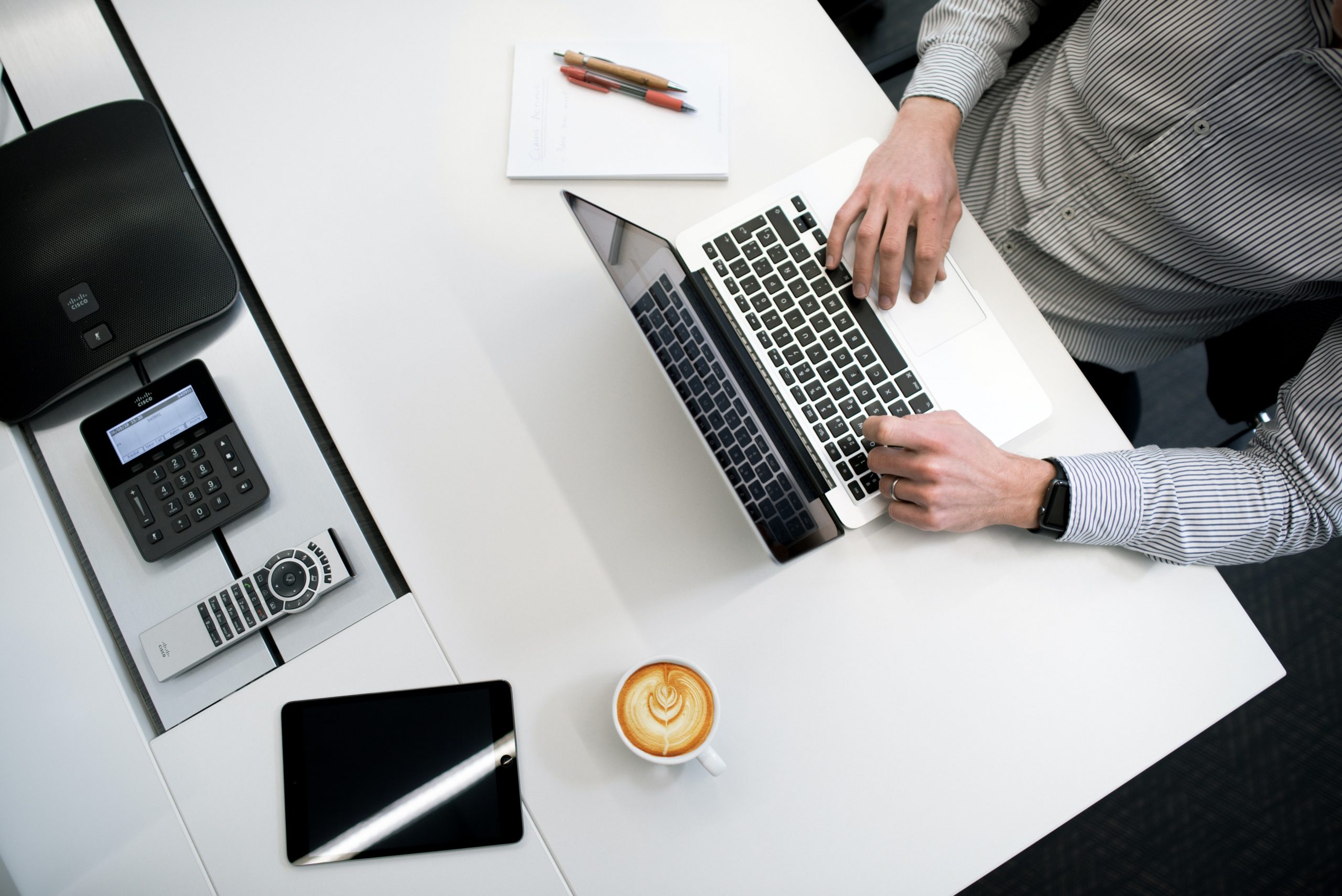 In the words of Ben Franklin, "In this world nothing can be said to be certain, except death and taxes."1
In preparation for the next tax season, this report will explain how property owners, whether commercial or residential, can mitigate and reduce their tax liability by using a little-known IRS-approved accounting technique called cost segregation.
It's widely known that you can use real estate depreciation2 rules to reduce your tax liability. Using the applicable depreciation rules on real estate assets, commercial property owners can reduce their taxable income by deducting a large percentage of the purchase price they paid for their building or the cost they incurred while improving the property.