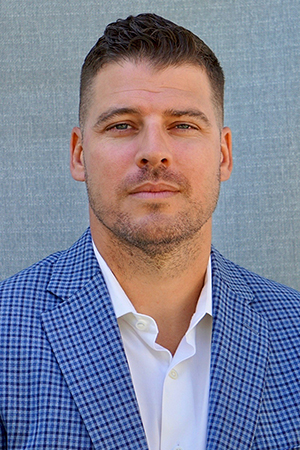 FOR IMMEDIATE RELEASE:
FORT MYERS, Fla. (March 9, 2022) – Lee & Associates, the largest broker-owned firm in the nation, announced today that Matt Heiderman has joined the company of Lee & Associates/Naples – Ft. Myers.
"Matt has a well-rounded business background with experience in hospitality operations and development," said Derek Bornhorst, SIOR, CCIM and president of Lee & Associates|Naples-Ft. Myers. "He will be a great addition to our team regarding retail and investment sales and leases."
"He will be based in our Naples office but helpful to both our Naples and Fort Myers offices," adds Jerry Messonnier, SIOR, founding principal of Lee & Associates.
He has several years of experience in commercial real estate prior to joining Lee & Associates and has a business degree from Georgetown University, Washington D.C.
For more information, please contact Matt at (239) 330-4537 or by email, mheiderman@lee-associates.com.