FOR IMMEDIATE RELEASE
Lee & Associates|Naples-Ft. Myers Hires Westerfield as Senior Vice President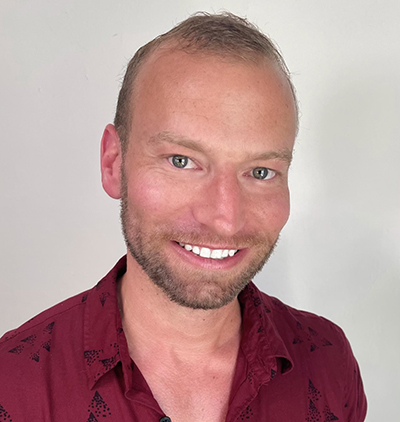 FT. MYERS, Fla. (Oct. 14, 2021) – Lee & Associates, the largest broker-owned firm in the nation, announced today that Brent Westerfield has joined the company of Lee & Associates/Naples – Ft. Myers as a senior vice president.
Westerfield will be joining the Naples' branch office of Lee & Associates|Naples-Ft. Myers specializing in retail brokerage. He represents over one million square feet of anchored retail throughout Southwest Florida.
"Brent is well known as the consummate real estate professional and is universally respected for his integrity, work ethic and depth of relationships throughout the industry" said Jerry Messonnier, SIOR and founding partner at Lee & Associates|Naples Ft. Myers. "His relationship with Regency Centers Corporation is a welcome addition to our client base."
Regency Centers is a public real estate investment trust (REIT) that is self-administered, self-managed, and an S&P 500 Index member with over 9,000 retailers and over 1+ million customers worldwide. They own 100+ properties in Florida alone.
Westerfield earned the Co-Star Power Broker award for retail leasing in Southwest Florida for 2017, 2019 and 2020. He is a long-time member of ICSC (International Council of Shopping Centers).
For more information, please contact Brent at (239) 230-2478 or by email, bwesterfield@lee-associates.com.