Published 7:00a.m. ET Jul 13, 2020 in Naples Daily News.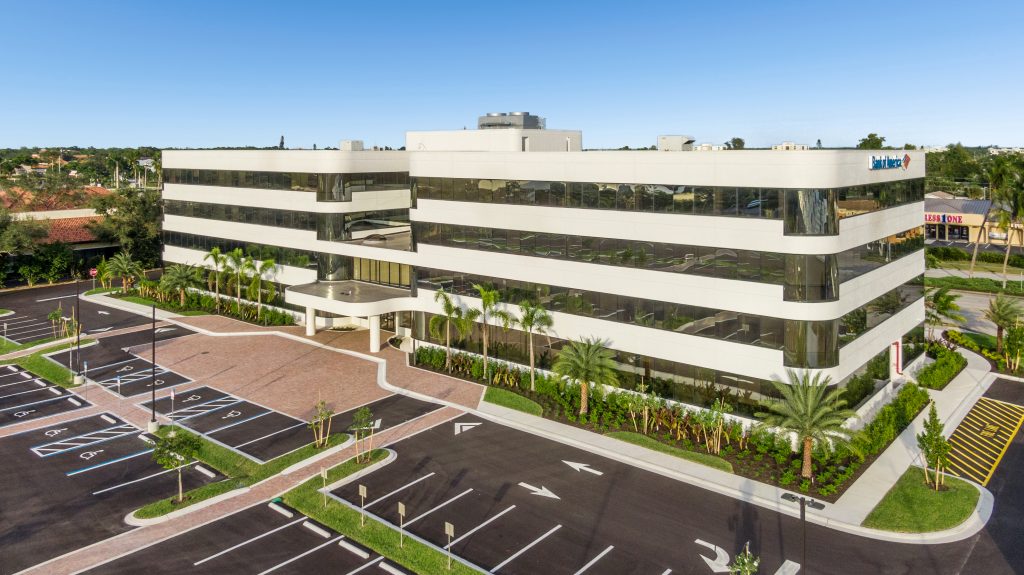 Now that so many people are working from home, the conventional wisdom is that companies will need less office space than before.

But Southwest Florida's office buildings may be in a better position to weather a downturn than other areas of the country, local commercial real estate experts say. That's because companies are looking to move away from congested and high-cost urban areas like Chicago and New York and spread out their employees more safely in Southwest Florida.

Until now, companies have focused on squeezing as many people as they can into office spaces, forcing them into tiny cubicles or in common areas with open floors. But with COVID-19 concerns, corporate users may need more square footage than before for individual offices.

Rising vacancies in Southwest Florida may offer the perfect opportunity for companies looking to make a move into more space. That's because rental rates are significantly more affordable today than even just one year ago, and knowledgeable brokers say we may return to the days when everyone had a private office.

Consider the Bank of America Center on U.S. 41 in Naples. "We're getting so much activity in that building, it's amazing," says Michael Mahan, vice president of Lee & Associates at the Naples-Fort Myers office, who is responsible for leasing at the building, along with colleagues James Walls and Thomas Webb, who is a Certified Commercial Investment Member (CCIM).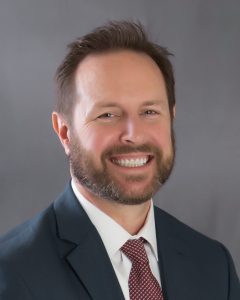 Michael Mahan, vice president of Lee & Associates' Naples-Fort Myers office.
The Class A office building sits near Waterside Shops, The Village Shops on Venetian Bay and other popular attractions in Naples. Prospective tenants have flocked to it because of its central location and renovated interior, which includes an entire turn-key 20,000-square-foot floor — a rare opportunity in the Naples market.

The vacancy rate in the Naples office market jumped a half percentage point to 7.7% in June compared with one year ago, according to data compiled by Lee & Associates. There is more than 600,000 square feet of office space available in Naples currently, equal to 10 football fields, according to the latest data from CoStar Group.

Net rents at the Bank of America Center are $20 a square foot, making them a bargain compared to other Class A buildings in town that ask more than $25 a square foot — and significantly lower than big-city rents in Miami, New York and Chicago that charge double or more. "Owners are now offering rent relief for relocating tenants," says Mahan. These include free rent to offset moving costs and generous allowances for tenant buildouts.

Mahan says many corporate chiefs have vacation homes in Naples and they're considering moving or expanding their companies to the area for safety and convenience. "Some come from within the market, some are national players," he says, noting that some prospects also hail from Europe and Asia.

Prospective tenants include private equity and venture capital firms, law offices, health care companies and financial services providers such as mortgage banking and wealth managers.

With limited space under development, recently renovated buildings such as the Bank of America Center are in a good position to take advantage of tenants looking to right-size operations in the mid-COVID-19 office market. Mahan estimates that if current activity levels continue, the building could be nearly full by the end of the year.

And although cost and social distancing are important, little things still matter. With private offices in vogue again, Mahan says a top question prospective tenants ask is: "What kind of view can I get?"

To learn more about the changes to Naples' office market and other commercial real estate vacancies, visit lee-fl.com.